GIVE US YOUR DIRTY WORK
SAP BUSINESS ONE ASSISTANCE
Whether it's integration, tedious data migration, complex custom reports or
pretty twisted print layout design…
We love this stuff!!
integriB is a collaborating group of top SAP Business One consultants working in central Europe and the USA. Founded in January 2021 integriB provides a cost-effective alternative to clients in need of SAP Business One assistance. 
We are a small team of well-seasoned and experienced SAP Business One consultants actively involved in Implementation, Development and Integration. Most of our team are based in central EU and each of our team members has several years of experience on the product.
Our business model allows us to provide clients with flexible solutions. Our ideal clients use our services to supplement the role of their existing SAP partners or in house team. We work with clients of all shapes and sizes, ranging from small local, to large international business.
We hold trust, collaboration and quality of work in the highest regard and look forward to being of assistance in helping you achieve your goals.
SAP Business One Implementation
Are you in the process of implementing SAPB1? Experience makes a big difference. We are a team of well-seasoned SAPB1 experts and can assist you with any aspect during the implementation phase.
Development & Integration
Our team includes specialist SAP Business One software development and integration consultants with skills and experience in a range of integration toolsets and programming languages. Especially in web-based applications!
Reporting and Document Development
Do you have complex reports or print layout requirements for SAPB1? We can help edit your existing printed documents and reports or design and produce anew. No matter the complexity we love this stuff and are happy to assist.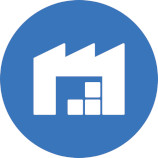 Produmex WMS Consulting
With Produmex WMS, Boyum IT Solutions brings the leading WMS solution for SAP Business One to market. We have the consulting skills to help you implement it. We can help with requirements gathering, blueprinting, configuration and training. Or tackle the challenging parts of your project for you.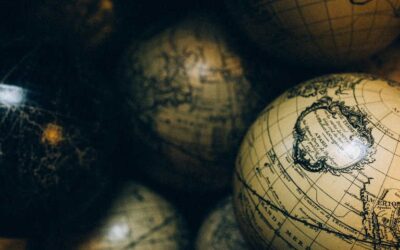 It is quite common to find companies or...
read more
Contact Us
Do you need a hand?



Let's talk about how integriB can help your business.